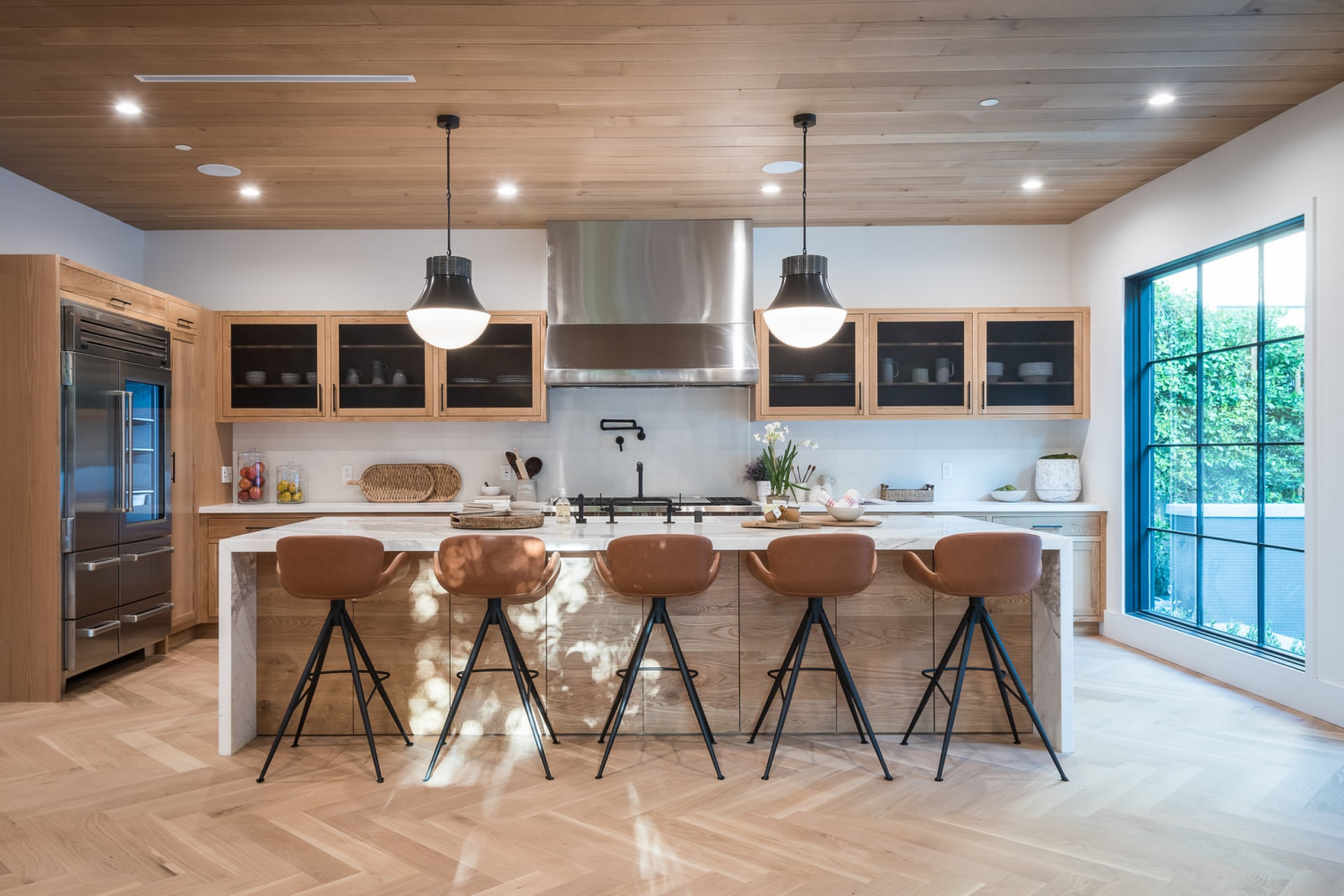 Find a Remodeling Contractor in Clarksville, TN
Hire Huff Consolidated Enterprises, LLC for your renovation needs

Thank you for visiting the website of Huff Consolidated Enterprises, LLC in Clarksville, TN.
Whether you need kitchen remodeling or water damage restoration, our team of experts has the tools and expertise to get the job done right. Call 804-980-1351 today to get started.

Please use the form on this page to contact us.